"Some people believe holding on and hanging in there are signs of great strength...."
– Ann Landers
1 tag
"Maybe The Only Problem Was: We Never Knew What We Wanted, Ever. And We Were..."
– kinyas ve kayra
"You find peace not by rearranging the circumstances of your life, but by..."
– Eckhart Tolle
I wouldn't be afraid of spiders if I could just...
Me: Oh, hey whoa, this shower is occupied.
Spider: Omg man I didn't see you there.
Me: We cool?
Spider: Yeah, yeah, we're cool. I'm just coming down to scope out the tub.
Me: Oh, that's legit. Hey, you might wanna move over some--you're descending right into the shower stream and I don't want you to drown.
Spider: Hey thanks, bud. I'll be careful.
Me: So...can I get out now?
Spider: Sure, sure! Sorry I'll just move over here.
Me: Thanks. You have a nice night. Don't come into my bedroom, okay?
Spider: Nah, that's your space. We're cool. Have a great evening.
"Its called a break up because its broken."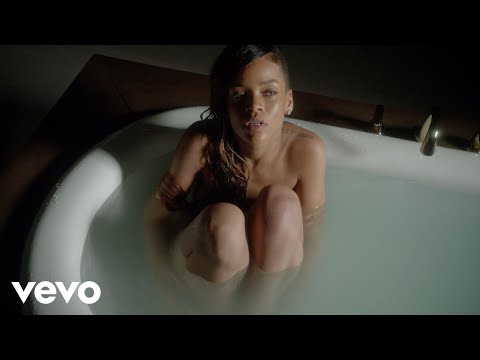 jLKASJFHALKJSHFALKJNCA>SM<N:FjFUCKASLJFHALKSJ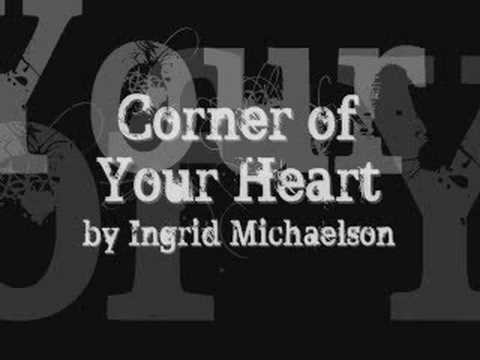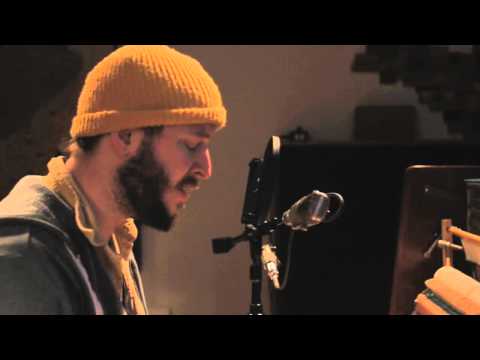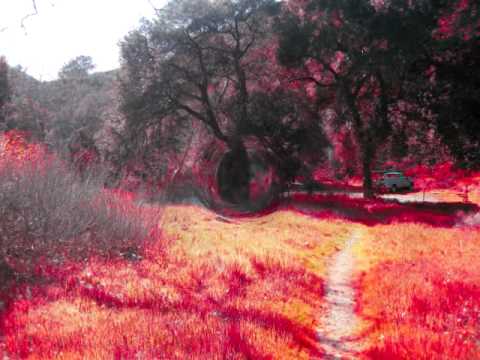 Someone called me an overachiever today.  I almost replied, "Oh I'm sorry, I think you have me mistaken for somebody else. I'm just a premed student."  #overwhelmed
If you are no longer happy, when is the time you finally stand up and change something? 
I'm so infuriated right now.